Registered Dietitian Nutritionists Day, National Nutrition Month, National Kidney Month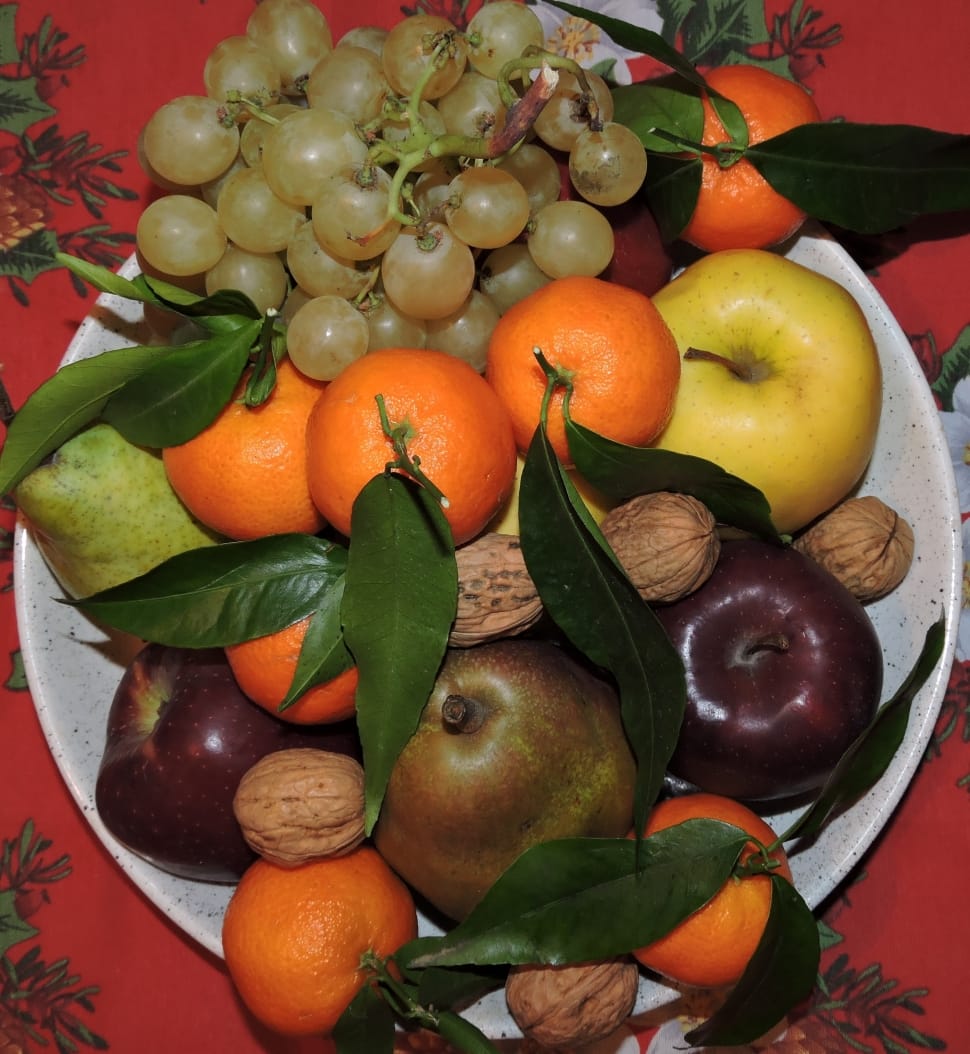 Today is Registered Dietitian Nutritionists (RDN) Day!
March is National Nutrition Month and National Kidney month.
According to the National Academy of Nutrition and Dietetics (AND – the organization which registers me nationally), "A registered dietitian nutritionist is a food and nutrition expert who has met academic and professional requirements including:
Earned a bachelor's degree with course work approved by the Academy of Nutrition and Dietetics' Accreditation Council for Education in Nutrition and Dietetics (ACEND). Coursework typically includes food and nutrition sciences, foodservice systems management, business, economics, computer science, sociology, biochemistry, physiology, microbiology and chemistry.
Completed an accredited, supervised practice program at a health care facility, community agency or foodservice corporation.
Passed a national examination administered by the Commission on Dietetic Registration.
Completes continuing professional educational requirements to maintain registration on an ongoing basis.
Registered dietitian nutritionists who are members of the Academy are not only food and nutrition experts – they are leaders in the field of dietetics. Members of the Academy play a key role in shaping the public's food choices, thereby improving its nutritional status, and in treating persons with illnesses or injuries. RDN's offer preventive and medical nutrition therapy services in a variety of settings, including health care facilities, home health care, foodservice, business, research, grocery stores, educational organizations, and also like me, are in private practice.
The qualifications that are required to become a registered dietitian nutritionist enable RDNs to translate the science of nutrition into practical solutions for healthy living and contribute to the nutrition expertise that RDNs use to help individuals make personalized, positive lifestyle changes."
For National Nutrition Month, I feature the link below about potassium. Most people want to get enough potassium in their diets but people with kidney disease must be careful of many nutrients. Which ones must be limited or watched depends on the severity of the illness and laboratory blood-test results. Many individuals with chronic renal failure must restrict protein and sodium while others have to watch such things as phosphorus. If you have healthy kidneys, the high potassium foods are healthy for you to eat, but if you should follow a low potassium diet, a list like this can help you avoid too much potassium.
https://www.eatright.org/health/diseases-and-conditions/kidney-disease/kidney-disease-high-and-moderate-potassium-foods