Reiki Healing and Wholeness Service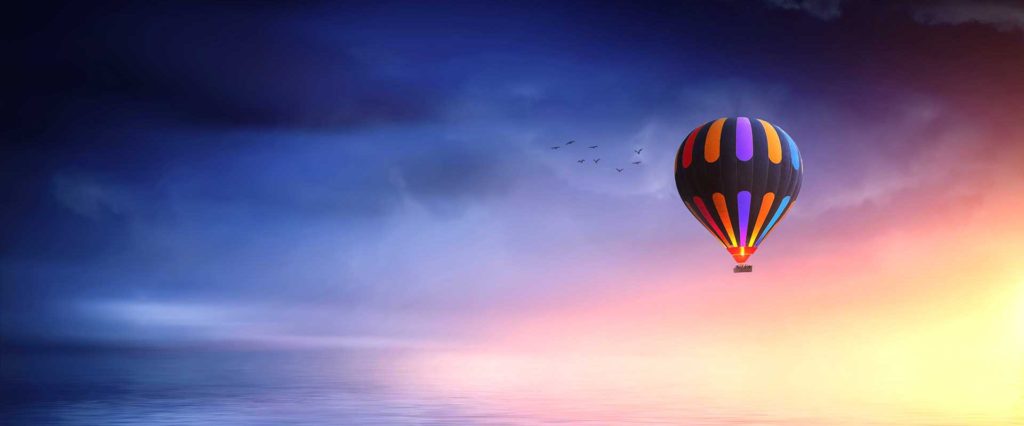 Are you looking to:
Be more energetic
Be more relaxed
Feel better
Have the best possible health and vitality
Heal from illness or injury
Reduce or eliminate pain and discomfort
Reiki facilitates healing and relaxation and supports general health by directing universal energy. Reiki, an ancient Asian healing technique, directly supports and improves your personal life force by channeling the universal life force energy known as Ki, QI, Chi, or Prana. Reiki, like all healing arts, is not a magic cure-all. There is substantial evidence however,that Reiki helps most people achieve the balance necessary to find wholeness and increased vibrancy. We have found that the use of Reiki by itself or in conjunction with other methods can safely ease or remove the distress of established illnesses and injuries. Reiki healing is not to be considered a substitute for necessary medical care.
Reiki by itself is a proven method of handling many stresses and helping with many illnesses. You may also combine Reiki treatments with nutritional counseling and other healing methods to get better results than any single system might give you. Reiki combined with individualized nutritional planning can help you establish a foundation of prevention and wellness – a mighty force in good health. Reiki, along with treatment from other health care providers, can help you manage the side-effects of cancer treatment, the pain and stiffness of arthritis and fibromyalgia, recovery from surgery, and many other medical conditions.
Nutrition, education, and wellness are our only concerns. As a result, we offer a variety of services in addition to Reiki: counseling regarding food issues, health/diet related concerns, and eating disorder treatment. Our approach is tailored to each individual's needs and desires. Feel free to talk to us about various financial options as insurance often covers nutrition counseling and various medical spending accounts can be used for both nutrition counseling and Reiki.
Who is eligible:
Everyone is welcome. This is a LGBTQI safe safe space. We do not discriminate based on anything. There is no age limit, from the unborn to full maturity. There is no limit as to species, either. Please feel free to inquire as to the availability of Reiki services for your beloved pet. In addition to English, I speak French, a little Spanish and American Sign Language (ASL). We'll be glad to help with your nutritional concerns and overall vitality.
Treat yourself to lowered stress, increased energy, and better health. Enjoy healing, education, and wellness for a long and happy life.
Katherine L. Fernald, MS, RDN, Certified Reiki Master